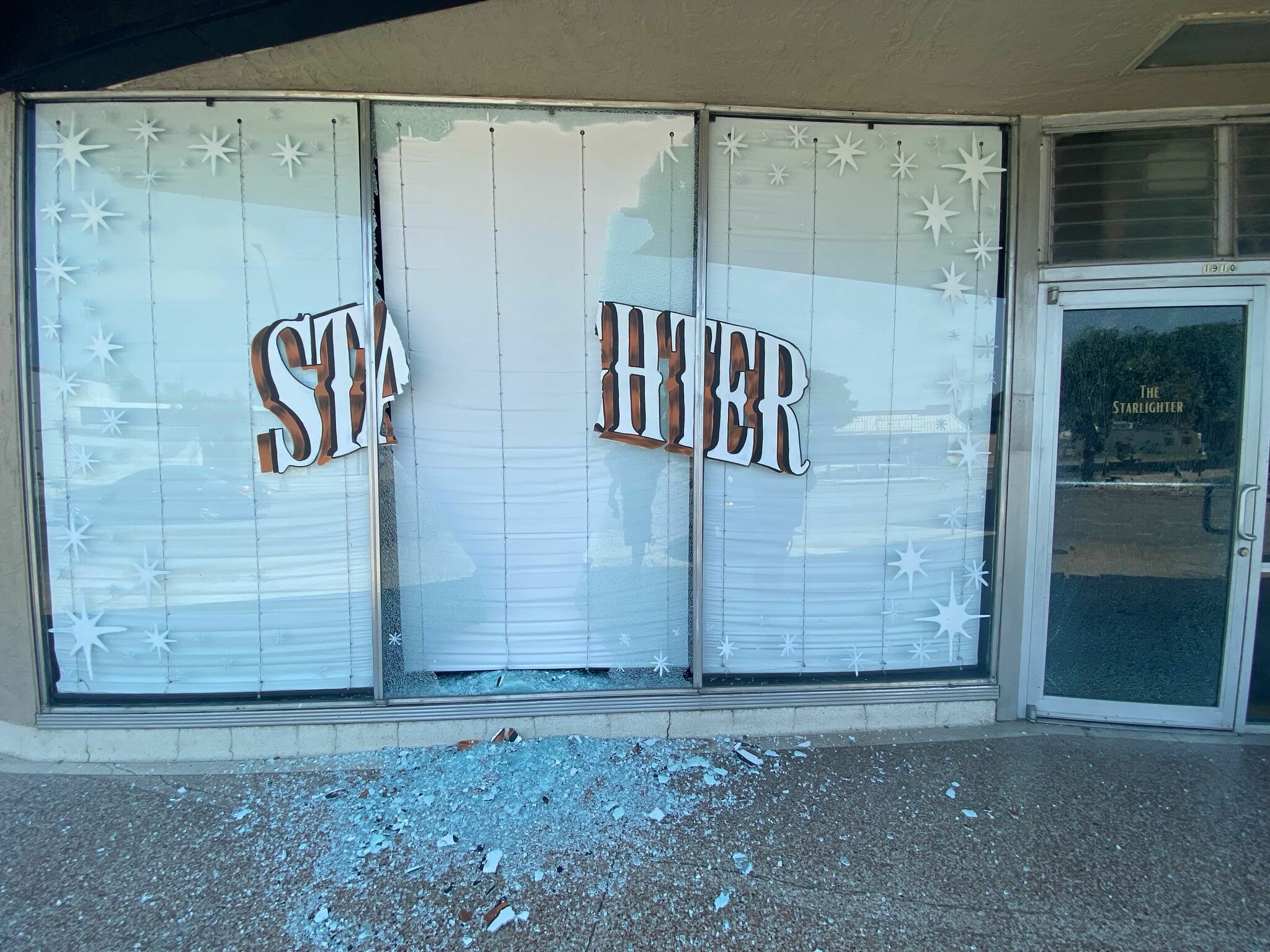 San Antonio music venue cancels show due to property vandalism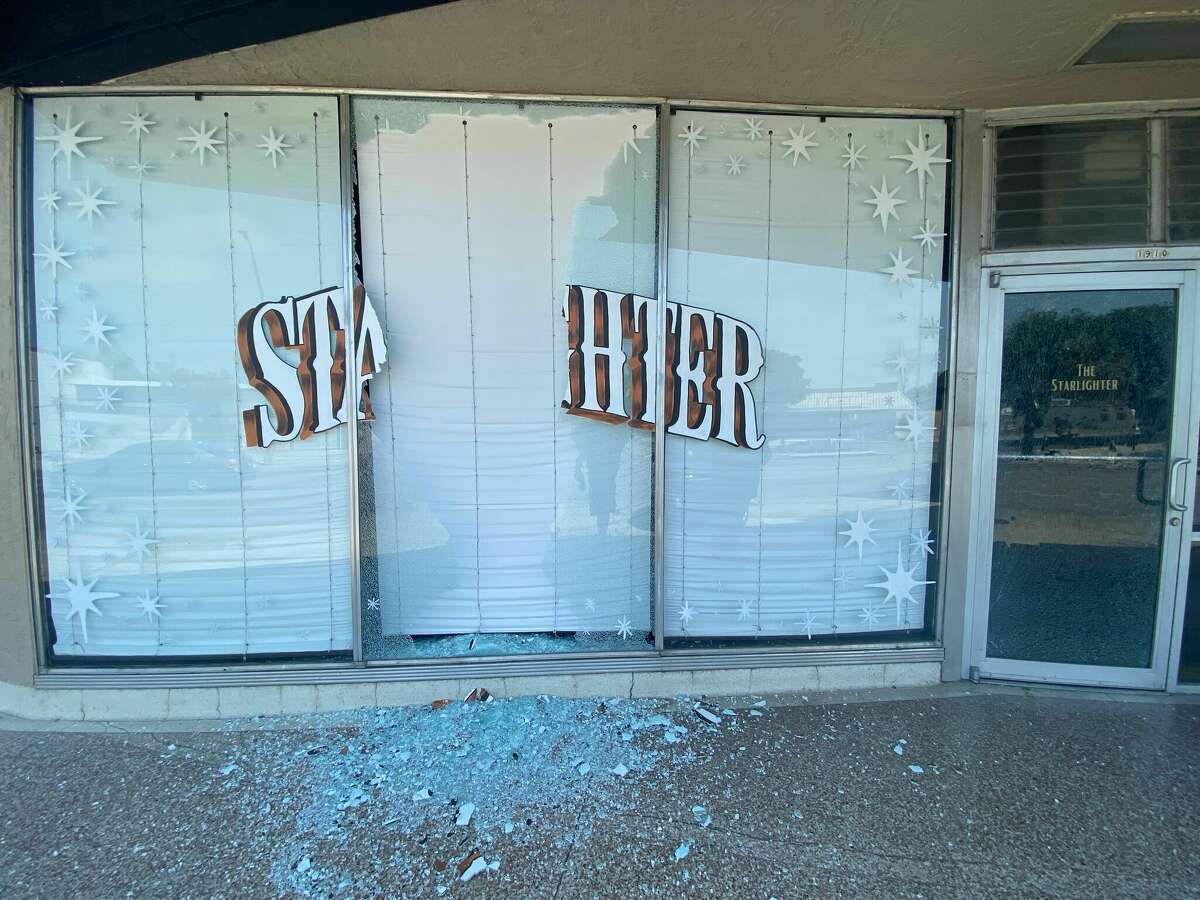 A San Antonio music venue is trying to keep its spirits high after someone vandalized its property by shattering a glass window and front doors. Jacob Guerrero, one of the founders of the venue, The Starlighter, told MySA the incident occurred sometime after 9:30 p.m. on Thursday, May 5.
The Starlighter was opened in August 2021 in San Antonio's Deco District as a music venue and creative space by Matador Production House, a local booking, production, and recording company. Matador is the creation of local artists and musicians Jason Valdez, Selena Rios, Guerrero and his wife Kayla. 

https://www.mysanantonio.com/news/local/article/San-Antonio-Deco-District-music-venue-vandalism-17154832.php