Photographers to Follow on Instagram: October 1, 2021
Every day, the PetaPixel Instagram account is sharing excellent photography from our readers and those who inspire us. Here's a look at some of our recent favorite posts and the photographers behind the lens.
Our @PetaPixel Instagram page has been posting all the great work that finds its way in front of our eyes. Want to see your photos shared on our account? First, you'll want to follow us. Then use the #petapixel hashtag in your posts to join our Instagram community of photographers. These steps let us easily find what to share.
Below, we recognize a selection of talented photographers who recently had their work featured on @PetaPixel. Keep posting your images with #petapixel and you could find yourself here next week.
---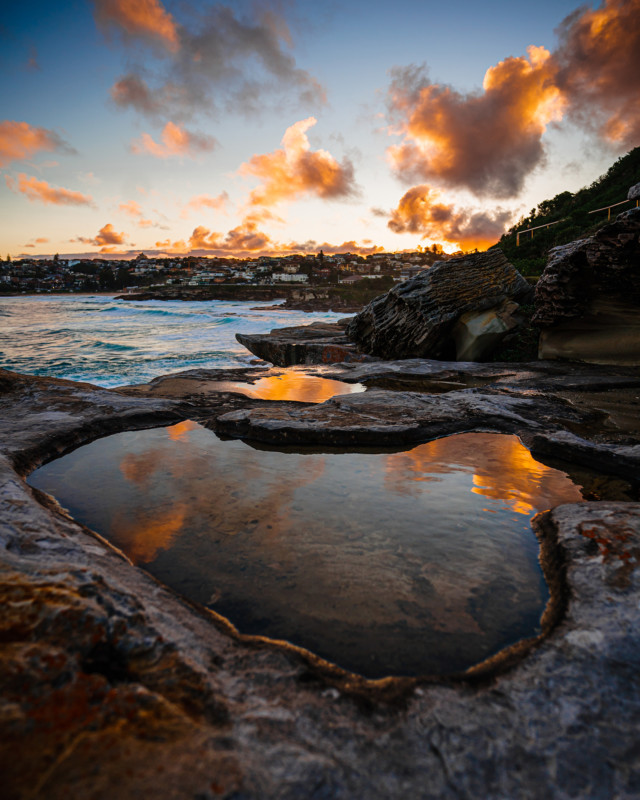 William Solis, found on Instagram as @willsolis1, is an Australia-based photographer that loves "the natural studio that nature provides." He told PetaPixelthat he "hadn't done a reflection shot in ages" but when this pool of water presented itself he knew it had to be done. "I tried other complicated shots after but this simple shot nailed it for me," Solis said.
---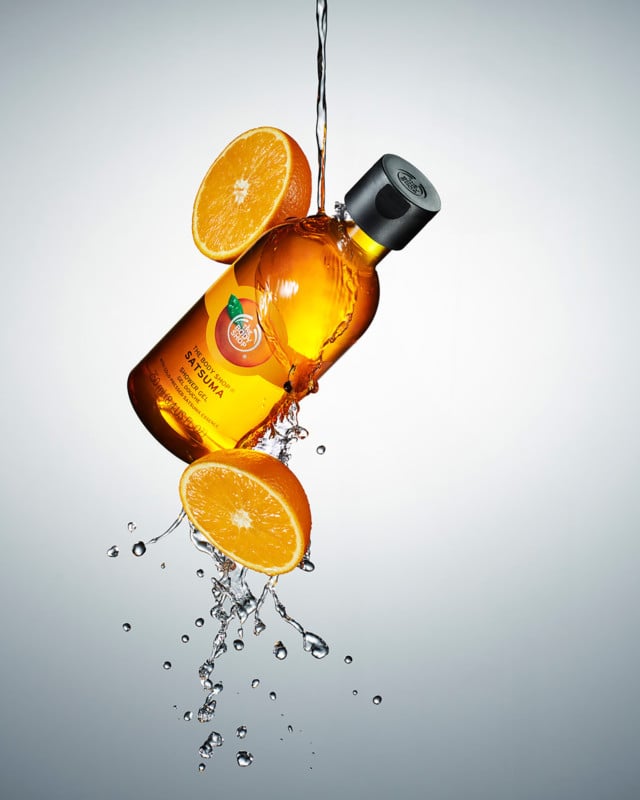 Kunal Rajput, known on Instagram as @kunalrajputstudio, specializes in making images of beverages, liquids, and cosmetics. "I always strive to evoke a sense of emotion in the viewer, a desire to own a product or indulge in an experience," Rajput told PetaPixel. As of late, he said that his style was evolving "to create clean, refreshing, happy mood images that look and feel real, authentic, and organic and deliver the key product features instantly."
For this photo, it took hundreds of takes to get the perfect splash with just the right character according to Rajput. "It takes a lot of planning, previsualization, technical skills, and experience to create highly detailed product images, especially with liquids," he said.
---
Marcel Strelow is a landscape photographer based in Garmisch-Partenkirchen, Germany, and can be found on Instagram as @marcel_strelow. Strelow is known for his time-blend and bioluminescence photography with recent successes including being published in National Geographic for his work about New Zealand's glowworm caves.
Describing this photo, Strelow told PetaPixel: "This image shows a unique pair of icy objects. One of them, comet Neowise, left a beautiful spectacle with its evaporating icy core last year. Unfortunately, it won't be seen again from Earth within the next 6,800 years. The other object is Perito Moreno, one of the few glaciers that are not receding and thus will hopefully remain to be enjoyed for thousands of years to come."
---
Mohammad Hossein Shabani, or @mh_shabani on Instagram, is a fashion and beauty portrait photographer. As you scroll his Instagram page, you will see stunning portraiture usually in black and white with compositions, wardrobes, and studio sets that fit this bold monochrome style.
---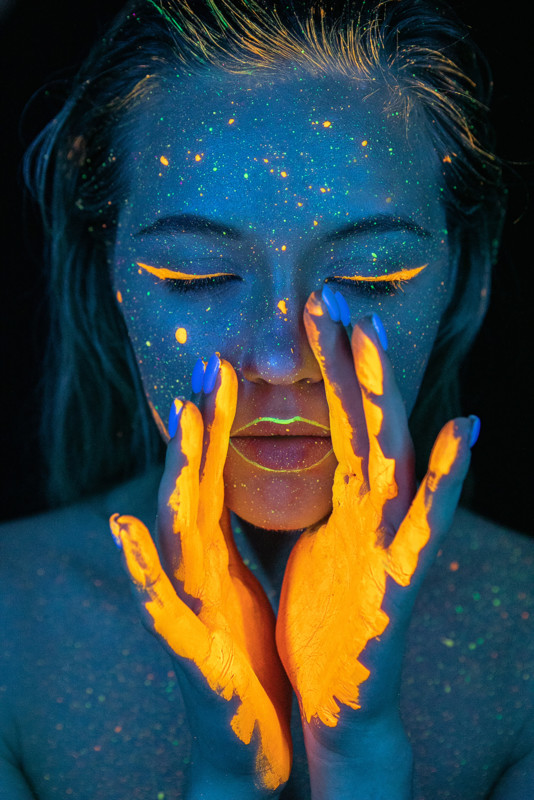 Anna Mirtova is a Russia-based fashion photographer with eight years of experience and goes by @mirtova.anna on Instagram. According to Mirtova, she believes that photography is the mirror of the photographer's soul. "Photography allows me to convey my emotions, character, experiences, and beauty," as she puts it.
---
Be sure to follow us on Instagram to see more work from photographers like you and tag photos with #petapixel for them to be considered for a feature.
---
Image credits: All photographs used with the permission of their respective photographers.