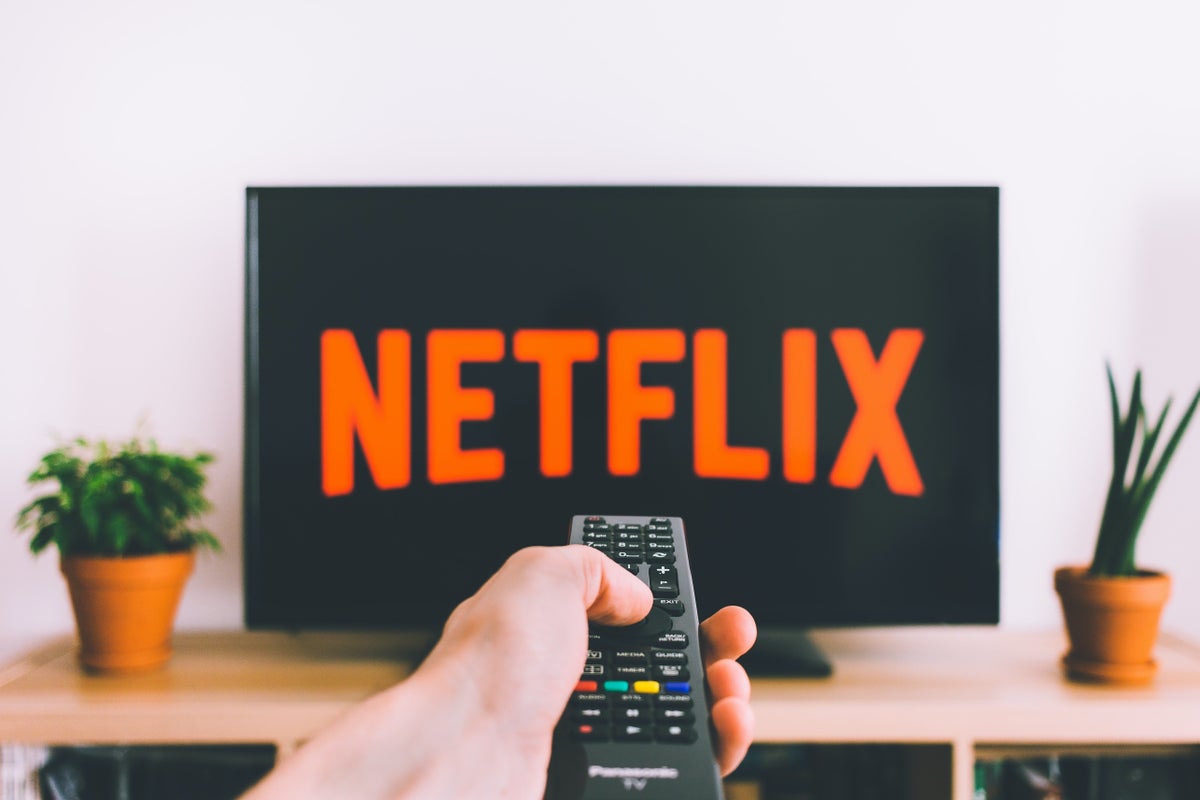 Netflix's Top Reality TV Shows
If you know me, you know that I absolutely LOVE reality TV. I enjoy dating shows, competition series, and everything in between. If you are wondering why, it is because this form of mindless entertainment allows me to live vicariously through others and witness heated drama from the safety of my own home. So, if you are looking for some show recommendations, here is a list of my top five favorite reality TV shows that are currently on Netflix.
Love is Blind
Season 2 has just aired! In this show, men and women are isolated in individual pods as they "date" other singles, all in attempt to find love and get engaged from solely an emotional connection. I love this show because viewers get to witness the entire development of these blooming relationships, starting from the couple's first conversation through the the couple's return home from the honeymoon. All in all, this show has a captivating premise amidst the modern age of social media.
Cheer
This incredible docuseries follows the journeys of the competitive cheer teams at Navarro College in Corsicana, Texas, and Trinity Valley Community College in Athens, Texas. Watch these teams practice and battle it out to win the next national title! For all of those who are wondering, my favorite season 1 cheerleader was Morgan and my favorite season 2 cheerleaders were Gillian and Maddy.
Too Hot to Handle
What will happen when you place a bunch of singles in an island villa and tell them that they must remain celibate in order to win a cash prize? You will have to watch to find out! I love this show because it teaches a meaningful life message related to insecurities and fears in relationships. Three seasons are currently available!
America's Next Top Model
In this series, watch aspiring models go head-to-head in an intense competition of challenges to become the "Next Top Model." If you are looking for a show to binge-watch, this is the one because there have been twenty-four "cycles" or seasons of America's Next Top Model hosted by the queen Tyra Banks. Of the two cycles that are currently on Netflix, would recommend season 22 over season 21.
The circle
In this strategic competition series, online players befriend, flirt, and catfish, all in hopes of being chosen to win $100,000. The contestants are isolated from the outside world and are not allowed to communicate with other contestants face-to-face. I would definitely recommend this series because it is suspenseful and funny.