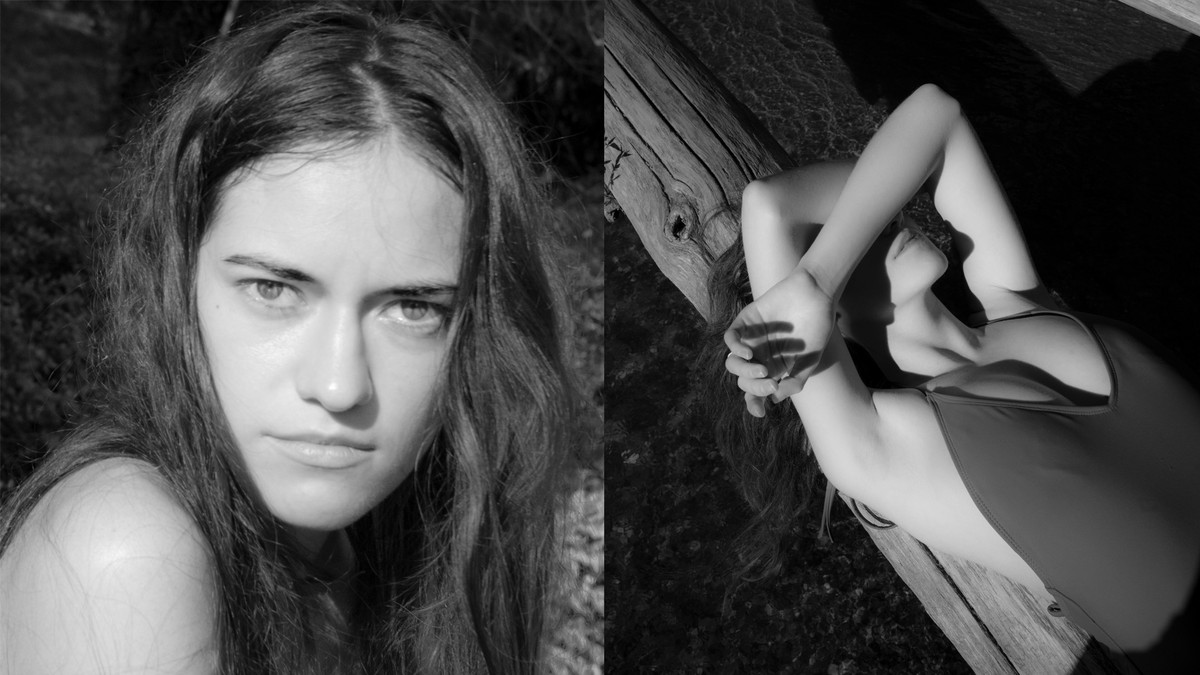 A couple in love photograph their life on the road
These photographs are made as a collaboration with a realtime, live monitor so that we both contribute in equal parts to the final image. We like toying with the preconception of the "photographer" and "model", and challenging traditional conceptions of authorship and ways of making work. This project is a personal archive intended to function as a set of lyrical, romantic, personal documents. 
We have been making this work in a fluid, casual way as we lead our nomadic lives for eight years, and plan to continue making this work indefinitely. Photographs included in our edit of this work were made all over the world – in London, the Hudson Valley, North Uist, Tuscany, Hanoi, and throughout the US.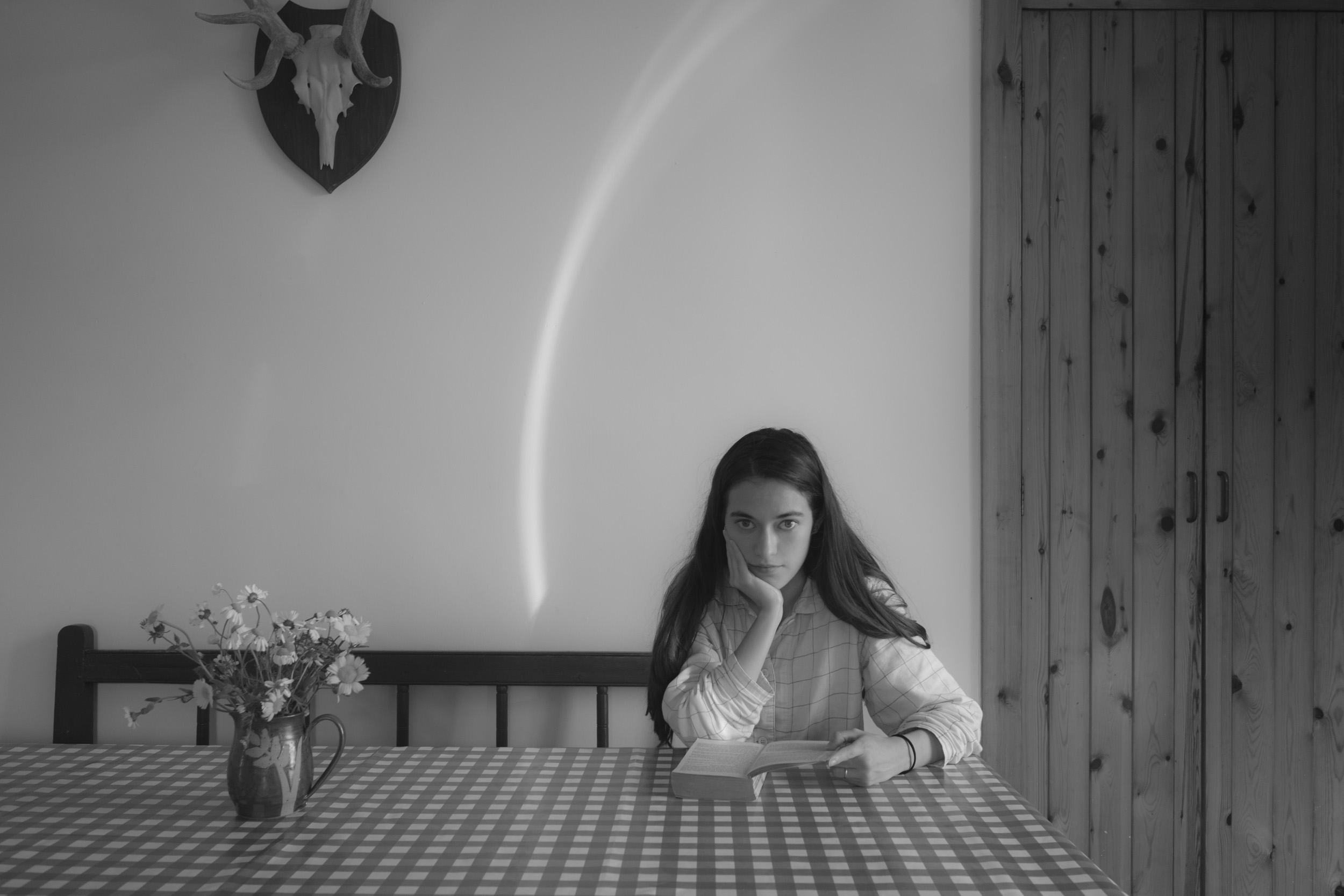 Recently, Everlane commissioned us to develop this work for one of their campaigns. We traveled around the US for almost two months — often sleeping in our car or pitching a tent in the wilderness. These photographs show our efforts to immerse ourselves into nature after two years of pandemic city-living. We were looking for a sense of freedom and openness that comes with being on the road, and we were thinking about how this approach engages with classical notions of the American Road Trip and the American Dream. We used this commission as an opportunity to indulge in a more directly personal and romantic approach to making work. 
The framework for the work is intentional – it's an extended portrait of a relationship playing out in front of and behind the camera, with an effort to blur the barriers between photographer and model. These often rigid barriers have plagued this sub-tradition within photography for as long as photography has been around. Questioning traditional concepts of authorship is a critical aspect of the series, and of our work in general.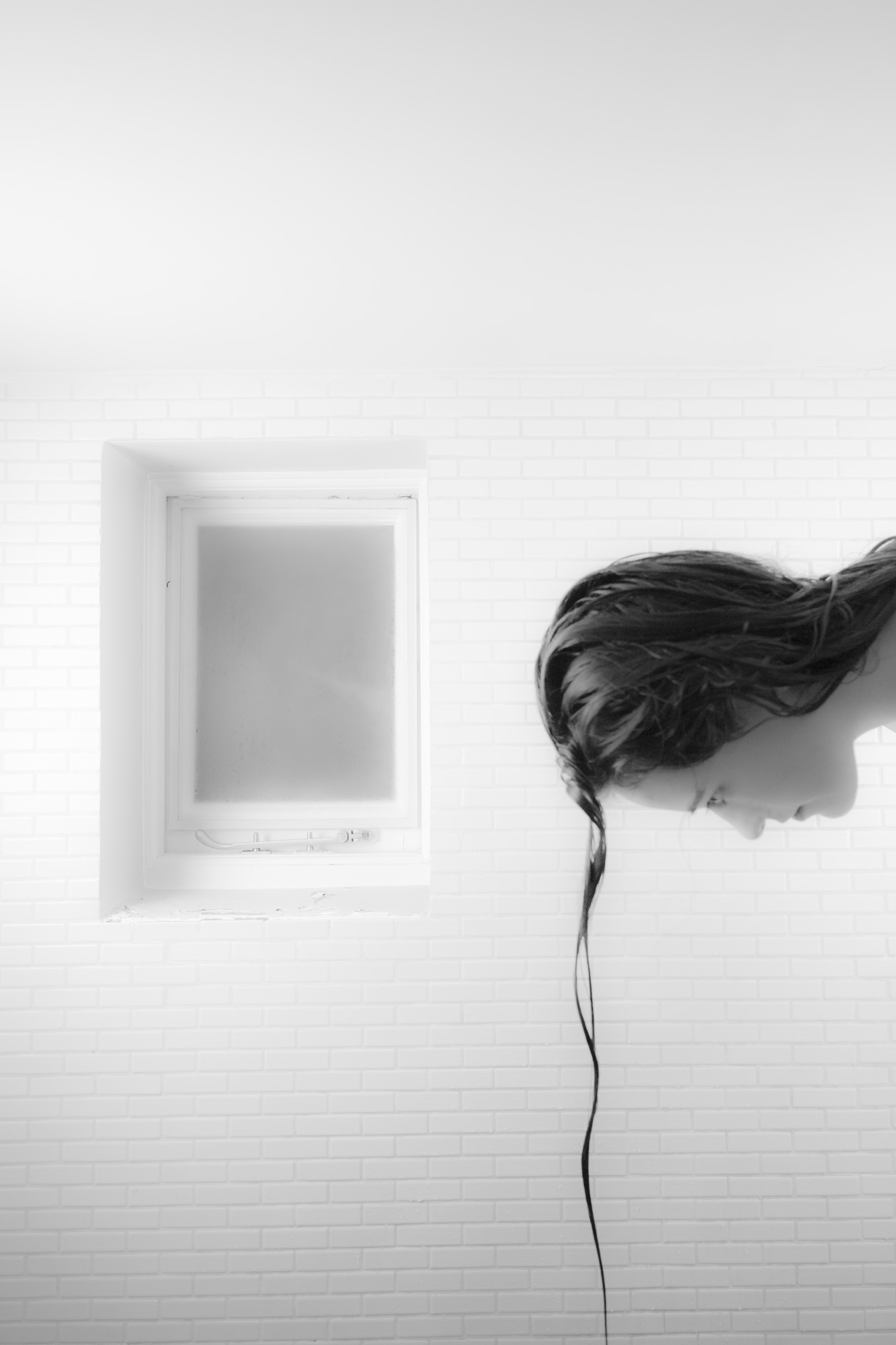 On the other hand, within this project's framework there's fluidity and room for experimentation. These photographs are a personal document of intimate moments in a life and in a romantic relationship. They're the sort of photographs which are as personal and quotidian as what you keep in your backpack or handbag. We're interested in photographing daily life with a level of intensity and directness that transports things to something surreal or hyper real. 
There are two images that have always stood out to us — both made in North Uist in 2018, right after we got married. Both photographs have rainbows in them. Now, whenever we see a rainbow, we make a photograph of Andrea next to it… This pretty much sums up the spirit that this work is made in. 
It's work that comes from a place of love, and we hope that people can see and feel that. For us, we feel that this project reflects our desire to make direct, unfussy photographs that hold a timeless, romantic energy.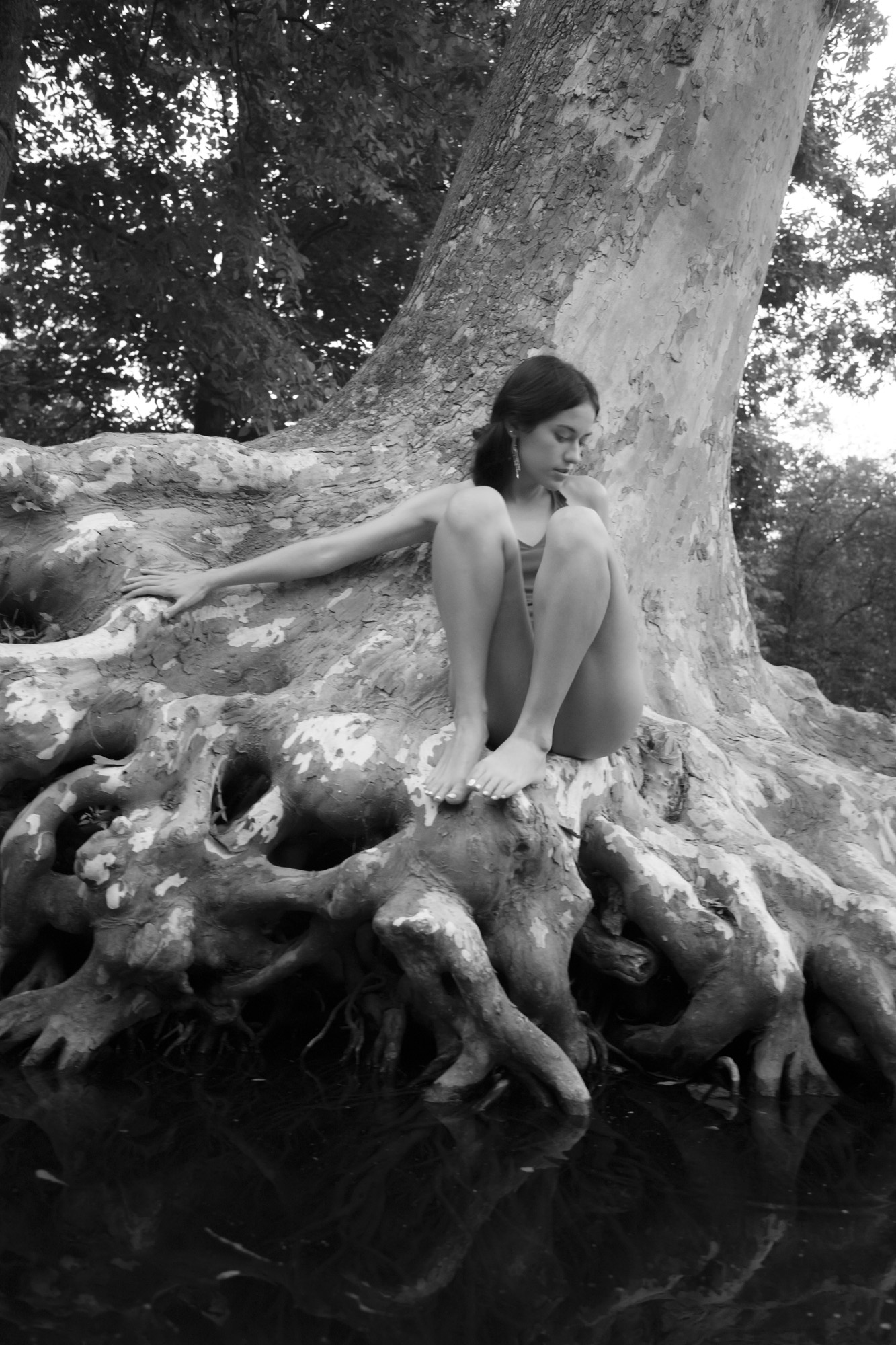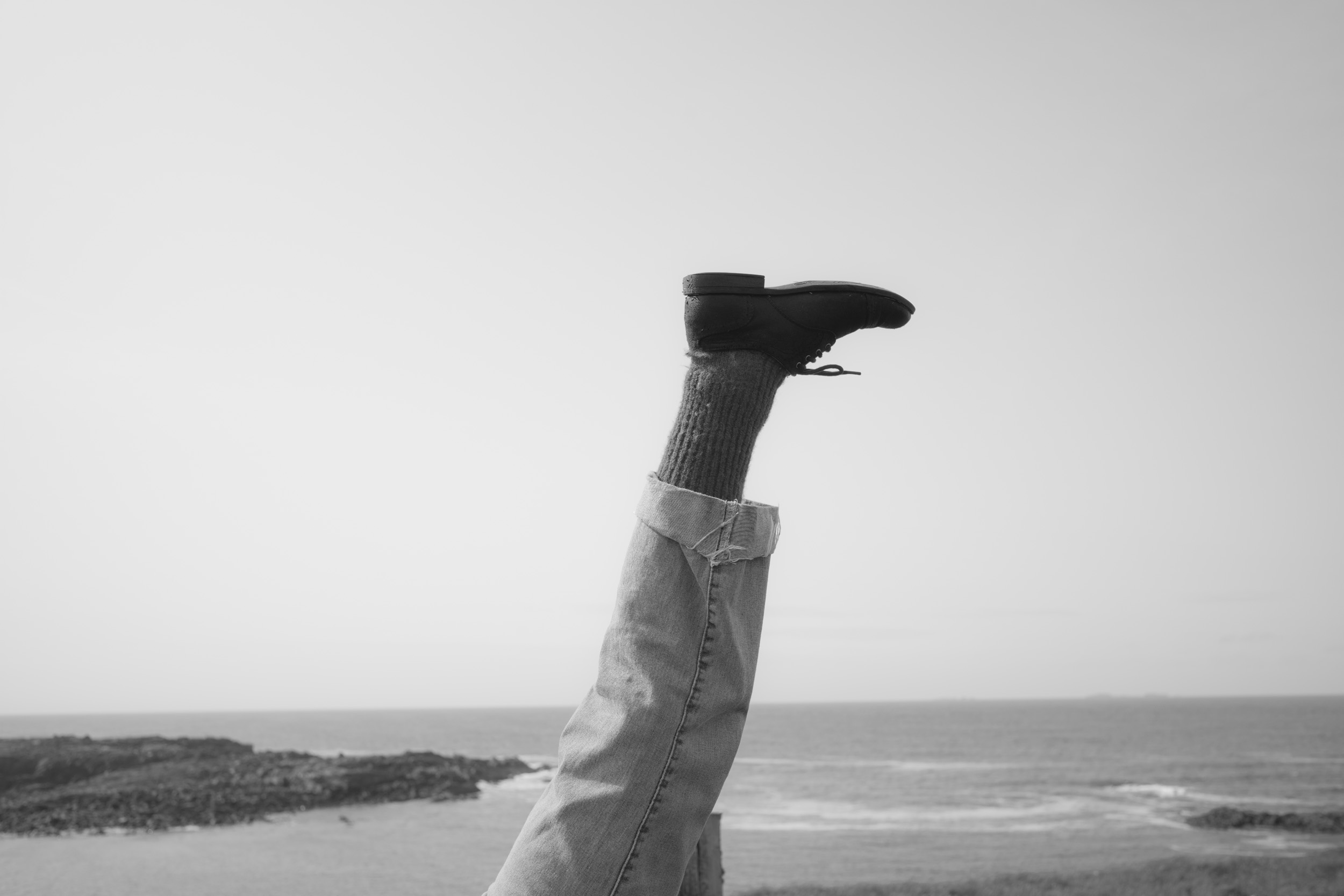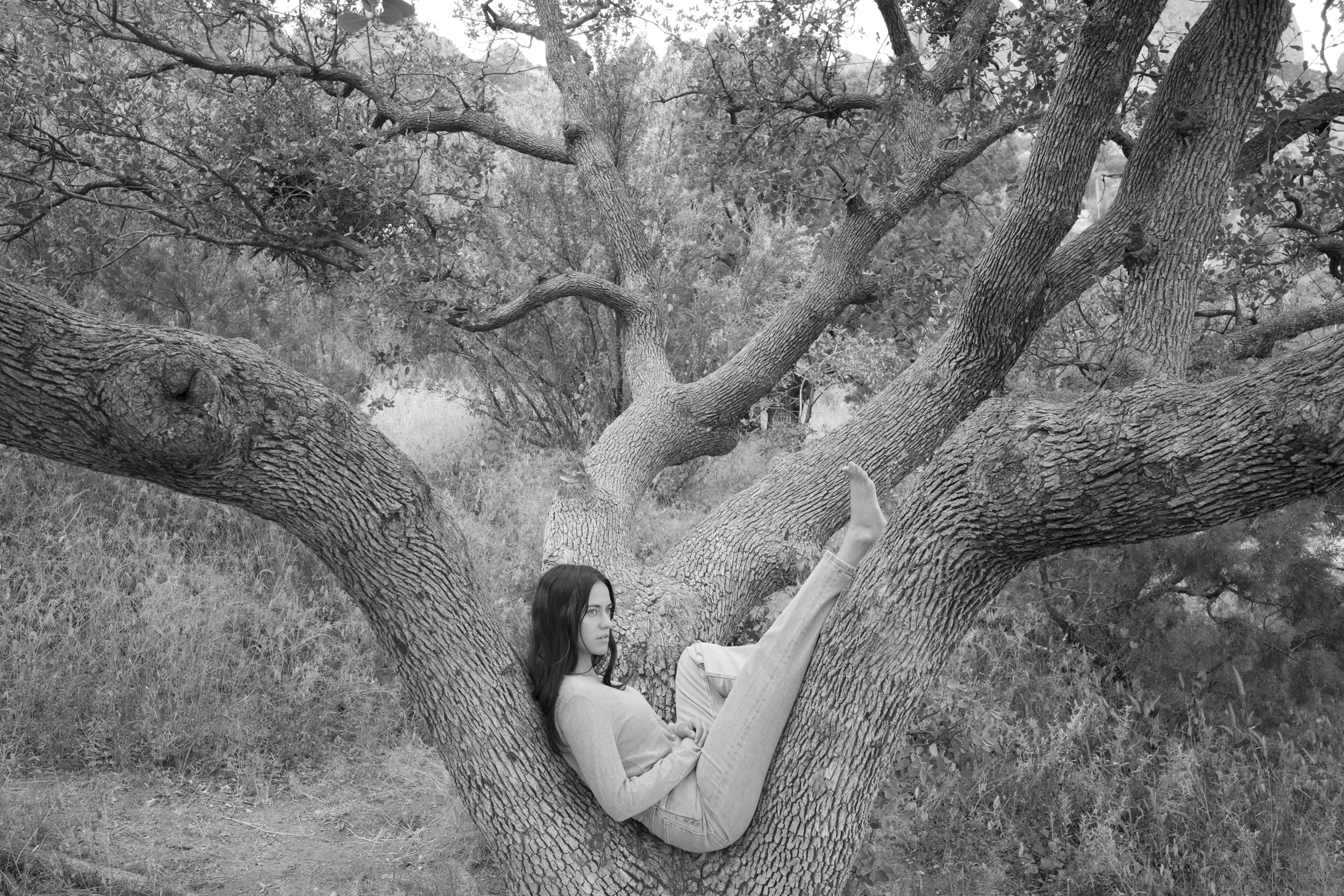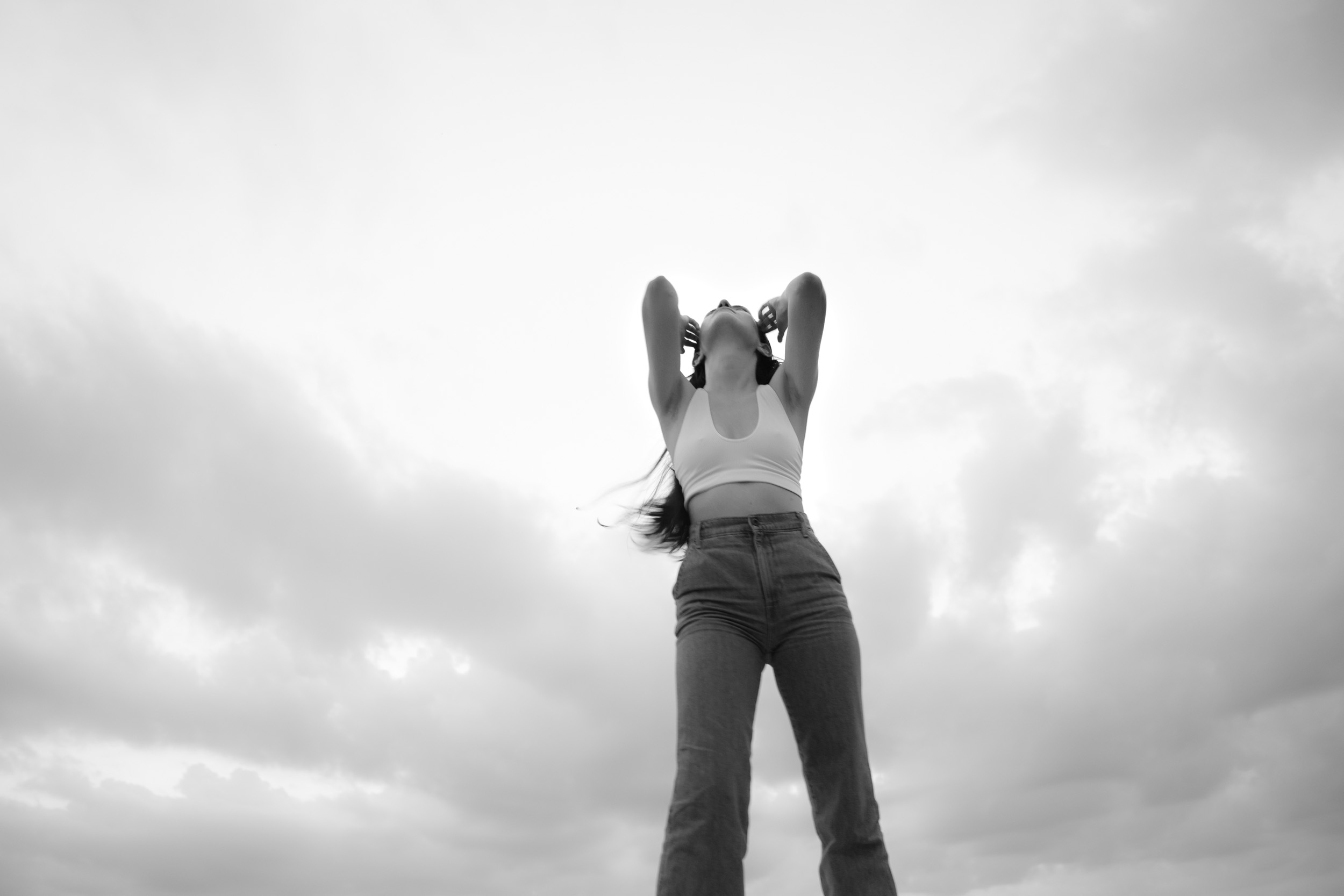 Credits
---
All images courtesy Andrea Orejarena and Caleb Stein

https://i-d.vice.com/en_uk/article/4aw343/couple-roadtrip-photos